Tom Ford's new fragrance, Soleil Brûlant, is unexpected. This totally isn't just another beachy perfume. It has little in common with the rest of "Soleil" releases by TF. Beachy? No. At least not in the "tanning oil" sense. Does it imply the sun? Yes. In a dusty, burning way. Like spending too much time outside on a hot day, somewhere in an arid climate late in summer, when air gets heavy with pollen that stays on your skin. And that skin had a little too much sun. Not in a bad way.
Like an impressionistic painting of a beach. Of all "Soleils," this is the most daring.
What are TF Soleil Brûlant top notes?
The opening is bergamot and pink pepper mostly; they are easy to identify, and they are very fast to give in to the heart. They will be gone at hello, giving way to something that left me in awe. Next up comes an accord or a blend of accords I don't see anywhere in the notes pyramid. And I wish TF was more open about the composition. Because this completely took me by surprise.
Does it have chamomile accord?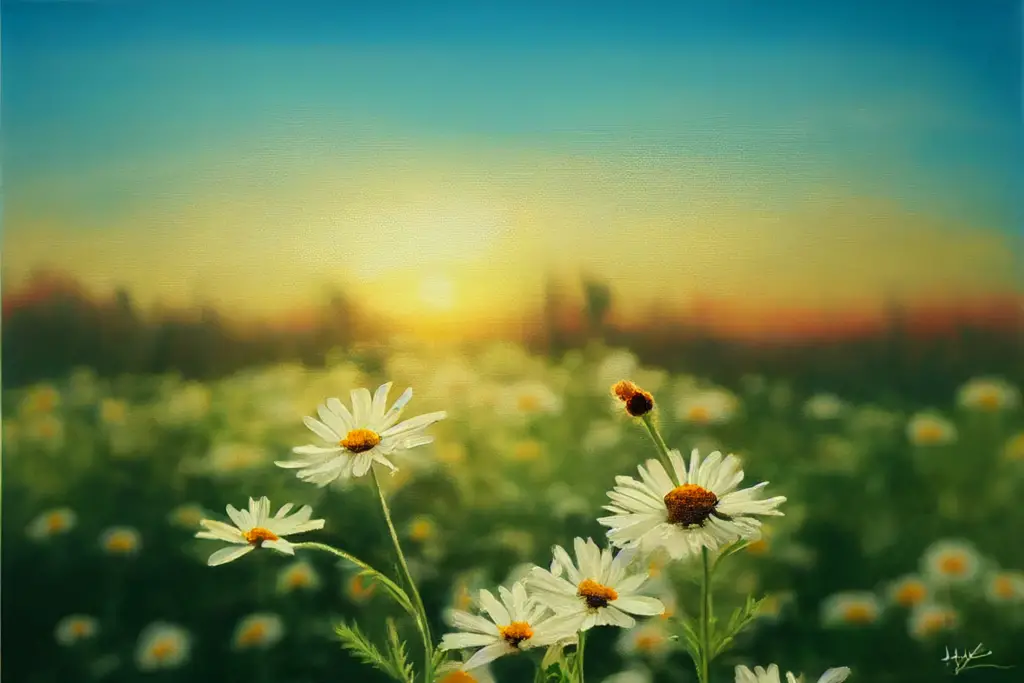 The drydown translates as chamomile tea to my nose. A strong chamomile note I had a hard time getting over. I kept sniffing my arm like a junkie for several hours. The tea has honey in it, but rather than the nectar, it's more of a honey beeswax cube. It brings on more aromatic facets rather than sweetness.
I was actually looking for this kind of Chamomile – aromatic expression in Gucci Mémoire D'une Odeur. But nope, my expectations were way off. Tom Ford's Soleil Brûlant delivered.
Savory veggies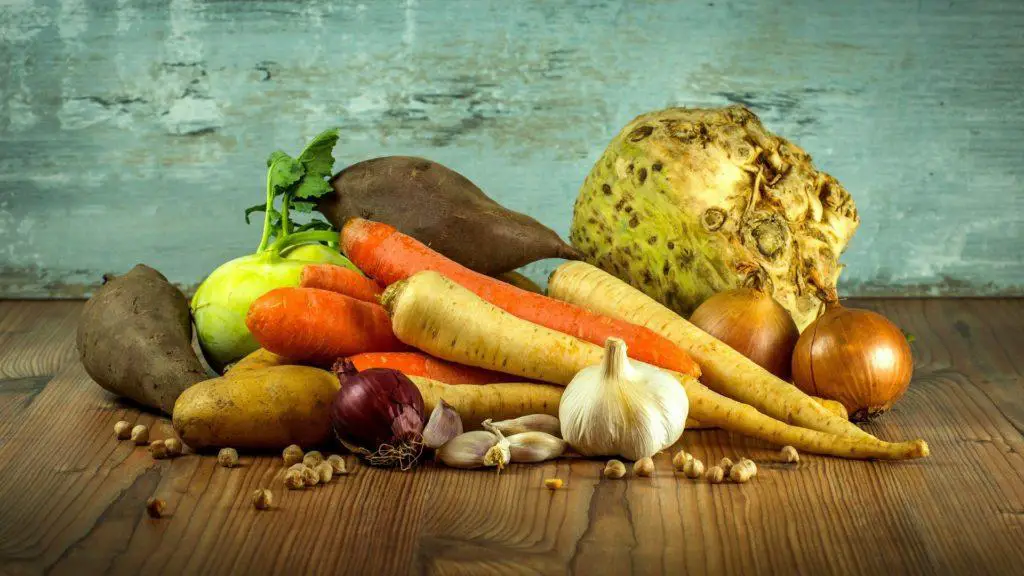 The vegetal note is reminiscent of celery seeds, coriander, and turmeric. It reminds me of a popular soup spice from my childhood – it had dried veggies like onion, parsley, celery, paprika, carrots, ginger, garlic, pepper. And probably a good dose of MSG.
Where does all this come from? Is it some synthetic ambergris and resins conjuring this vegetal-aromatic blast? A whole accord that isn't mentioned in the pyramid? This effect is so strong I don't think it's accidental. It likely comes from an accord that isn't in the official notes.
Dry and dusty
It has a little dusty quality. To me, a pleasing one, keeping the sweet notes in check. As if the tea is brewed with dried flowers. Maybe even a little overdried like they were baking in the summer heat on a wooden window sill. I suspect this comes from the honey and vetiver combo.
There is a hint of floral coming from the orange flower, with jasmine undertones and musks, adding warmth to the composition.
It is interesting how so many aspects of this land quite differing views on this. Persolaise also mentions coffee notes in his review, which I can see where they come from. They start to appear around two hours after spraying, but I suspect this isn't an accord, but rather a warm effect of the black honey TF mentions on their site.
What are the base notes?
The base is mostly a resinous-woody blend with the slightest tinge of leather and lemongrass leaning vetiver. Over time, the edges smooth out, and everything mellows into a comfortable, warm, honeyed resinous amber.
How does TF Soleil Brûlant perform?
Tom Ford's Soleil Brûlant is a savory, herbal/vegetal, honeyed amber bomb that is never too sweet and perfectly wearable for all sexes. It keeps going strong forever. The sillage is way above average. I'd say it is suitable for year-round wear, although I tested it on a brisk, temperate day. I'd vouch for cool temps. It still needs some testing on hot days.
I am glad Tom Ford delivered on this. With the flood of latest releases and the mixed reception some of them got, I feared they were turning the house into average mass-market-pleasers with little invention. This proves me wrong.
Is Soleil Brûlant worth it?
Namely, the $350 price tag. Probably not. But there are very few fragrances that would be worth it at that price point. Does it smell rich, luxurious, unexpected, niche, different? Absolutely.
Is it a crowd-pleaser? I don't think so. However, the sillage may easily count as a compliment getter, as it's very approachable. It might just not be everyone's cuppa for daily wear. Totally test this before blind buying.
Did you have a chance to test TF Soleil Brûlant or some of the newer releases? Let me know what you think!